Dealer Resources
We're continually looking for ways to improve your customer experience. This page contains important resources and sites for dealers.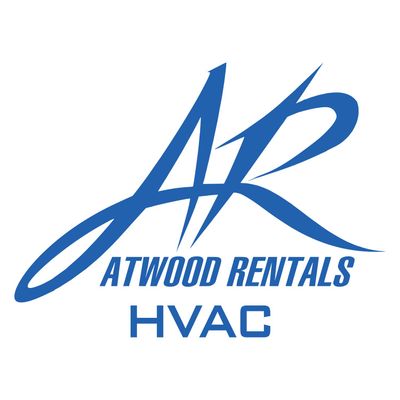 Atwood Rentals HVAC
Are your customers getting turned down for traditional financing? With an approval rate of over 93% Atwood Rentals HVAC could be what your customers need with NO CREDIT CHECK!


Marketing Program Claims
For all of your marketing program claims, sign in, go to Your Account, then Dashboard, and select Manage Co-op Claims. You can also click the below link if you are signed in.
Rebate Programs
For Carrier and Bryant promotions rebates, frequently asked questions, submitting a claim, or checking claim status visit:
HVAC Partners
HVACPartners.com is the comprehensive Carrier and Bryant resource for dealers. It includes product information, training, warranty registration and a complete literature library featuring consumer brochures, press releases, technical literature, and marketing material.
Home Projects Financing
Available through Wells Fargo.
Useful Links