CE Pay
Available now via the CE Contractor Assist Mobile App! Use your phone to make contactless payment using any major credit card. You can add or remove a payment card by tapping CE Pay on the app home screen, and scan the QR code on the CE Staff member's device and entering your card information.
How do I access CE Pay?
STEP 1: Inform the CE Service Center staff which pickup order(s) you'd like to pay for using CE Pay. CE pay works especially well with Pickup Express.

STEP 2: Open the Contractor Assist Mobile App and scroll down to find CE Pay on the home page, and tap CE Pay.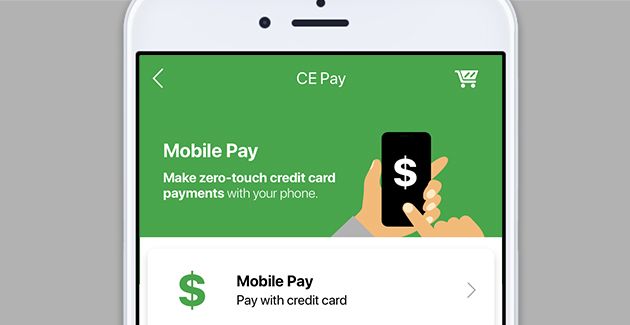 ?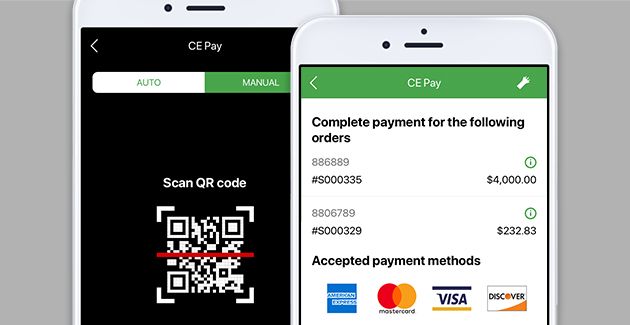 STEP 3: Scan the CE Pay QR code on the CE staff member's device.

STEP 4: Review your order. If your orders and "Total payment" amount looks good, tap "Continue to Payment".

STEP 5: Enter your card and billing information and tap "Pay".
Download the CE Contractor Assist Mobile App
CE Pay is just one of the many benefits of being a CE customer. Take advantage today by downloading the CE – HVAC Contractor Assist mobile app!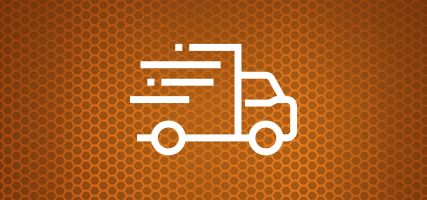 Pickup Express
Access priority loading and expedited service.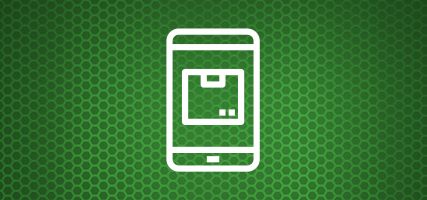 Contractor Assist App
Learn about every feature available on the app.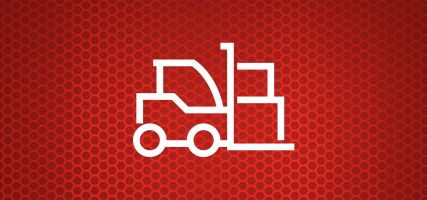 EasyStock
Easily stock warehouse and truck inventory.